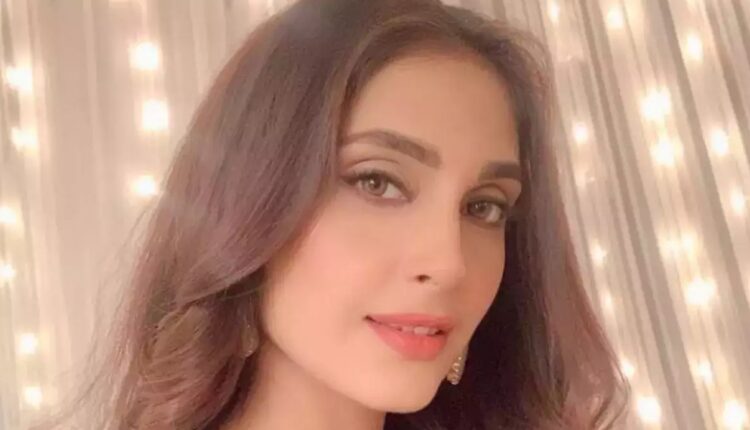 Reena Aggarwal, who is known for essaying the role of Vedika in Bade Achhe Lagte Hain 2 is an animal lover too. The actress recently voiced her opinion on the rights of animals in Kedarnath. She shared a video wherein the animals were brutally being pulled.
Reena also wrote about the horrible incidents happening to the animals in Kedarnath. She stated, "PLEASE PAY ATTENTION: I know none of my followers expect to see a post like this n my page but I believe this medium is a huge tool to reach out to people and share what needs to be spoken about > Please see all slides as the emotions couldn't fit in one caption and I had to work on making these slides. Please please I request just go through them once 🙏🏻 Also please check out original post on @streetdogsofbombay page."
On the professional front, Reena and her team recently made it to the Cannes as their film Alpha Beta Gamma is one of the only 5 Indian films selected for screening.