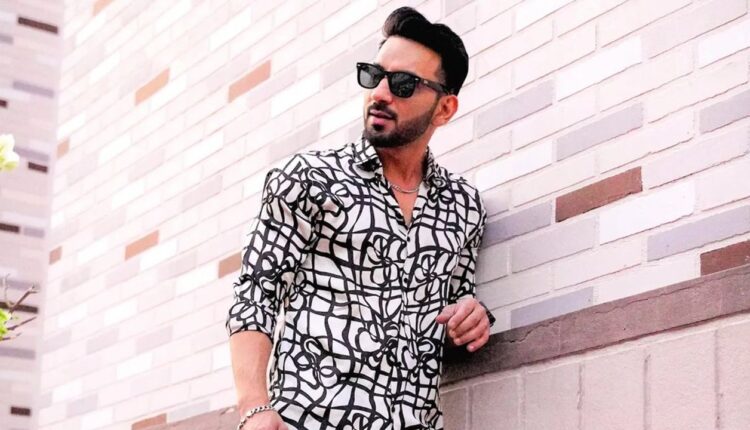 Ali Merchant who has been a part of some of the popular TV shows both fiction and non-fiction was missing from the small screen for a very long time. Ali recently made a strong comeback with his stint in the reality show Lock Upp.
Ali is now all set for his upcoming web series where he will be essaying the lead role of an unconventional Punjabi cop. The actor talked about it in a recent interview with BT and shared, "The project is very close to my heart. I had to put on 8 kgs of muscle mass for this role and speak Punjabi with everybody. But it was fun shooting for this and I can't wait for the audience to watch".
When asked about getting typecast in the industry, he replied, "As I have done over 1000 episodes at an early age and then 8-9 years of break in that I traveled a lot and lived with all possible cultures in India so that helps me in being versatile. As an actor, I like to get into the skin of any character I portray, so I feel I wouldn't get typecast ever. An artist needs to get better and better to avoid being typecast".